Welcome
The Health Care Quality Program at the George Washington University (GW) School of Medicine and Health Sciences (SMHS) is an interdisciplinary program designed for healthcare professionals who want to advance their career and become leaders in Health Care Quality & Patient Safety. Our competency-based curriculum is informed by the National Center for Healthcare Leadership (NCHL) and the National Association for Healthcare Quality (NAHQ).
As one of the first two quality and safety programs in North America to achieve national accreditation from the Commission of Accreditation of Healthcare Management Education (CAHME), our program aligns with the highest quality and safety education standards established by leading academics and practitioners. 
Our mission is to meet an emerging demand for quality and patient safety specialists who have the capacity and competence to grow and sustain a culture of continuous improvement at all levels and within every sector of the healthcare delivery system. Through a rigorous curriculum and an active-learning environment, graduates will be prepared for quality and patient safety leadership, management, and research positions within health care organizations or policy agencies. 
Through the program, students can receive a Graduate Certificate in Health Care Quality or Master's in Health Sciences in Health Care Quality, both available online.
Accepting students since 2010, the program has earned a reputation of graduating leaders in the field, who go on to transform health care in their communities.
Programs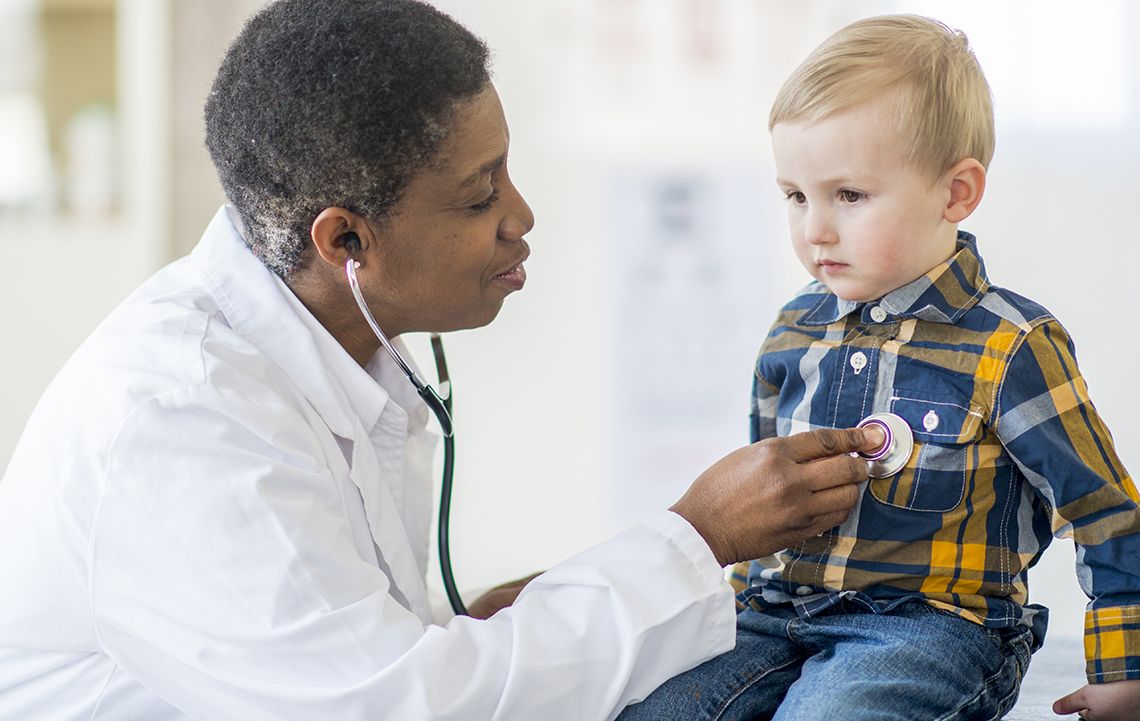 The George Washington University's (GW) Online Graduate Certificate in Health Care Quality is a fully online, 18 credit-hour graduate certificate program built on an interdisciplinary, practice-based curriculum and developed to prepare you for a leadership role in quality-based healthcare.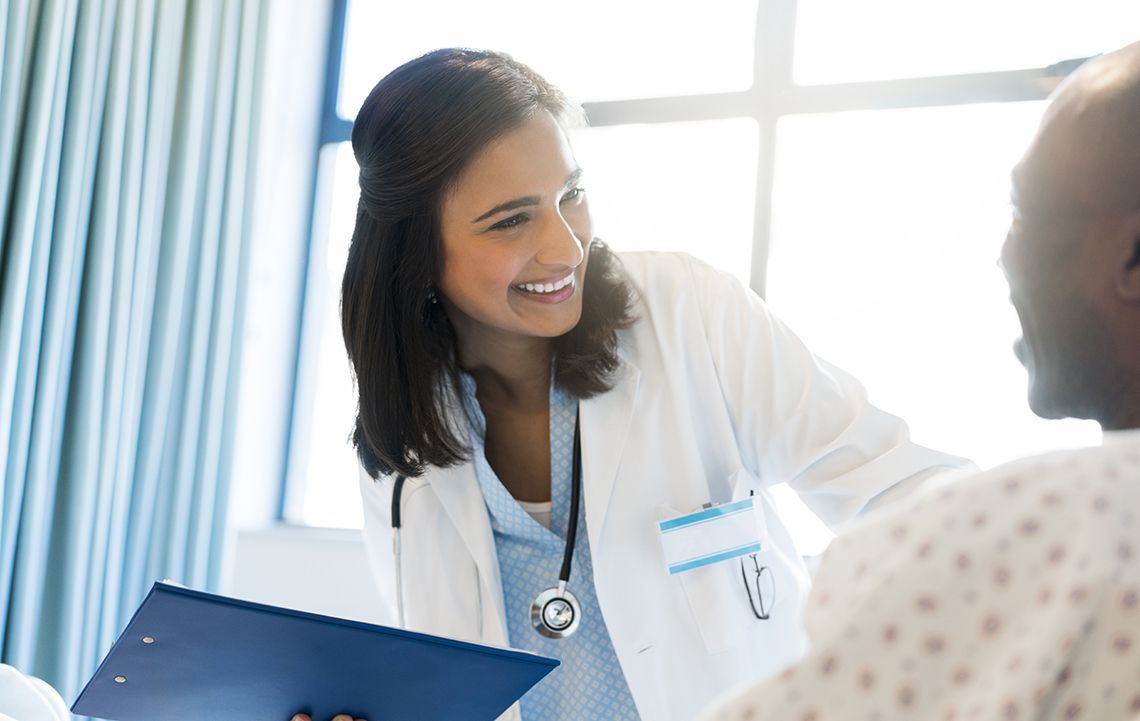 Created in partnership with the National Committee for Quality Assurance (NCQA), the online Master of Science in Health Sciences (MSHS) in Health Care Quality was developed for patient safety and quality leaders to advance their career and meet the growing demand for patient-centered, quality-based care.
---